We have a winner!  The beautiful bundle of all four of my new patterns goes to
Tonya Richard
.  Yay Tonya!!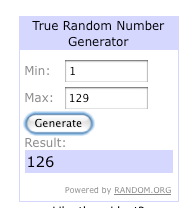 The patterns are launching today and I wanted to share the dresses that my pattern testers created (and have been keeping under wraps since July).  They all did a beautiful job and it was thrilling to see their fabric choices and the finished results (it works, it works!).  The dress actually comes in three different variations but they all wanted to do the scallops (go figure!).
Here is the dress Kelci made and I'm nuts about the dots!  Such a perfect combinations of fabrics and such a pretty girl (I think she likes her dress).  Thank you Kelci!!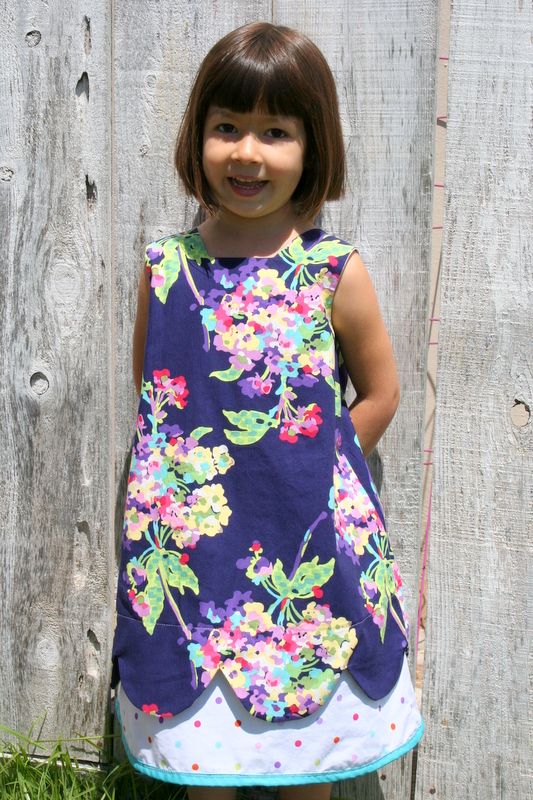 Scallops!  How I love scallops!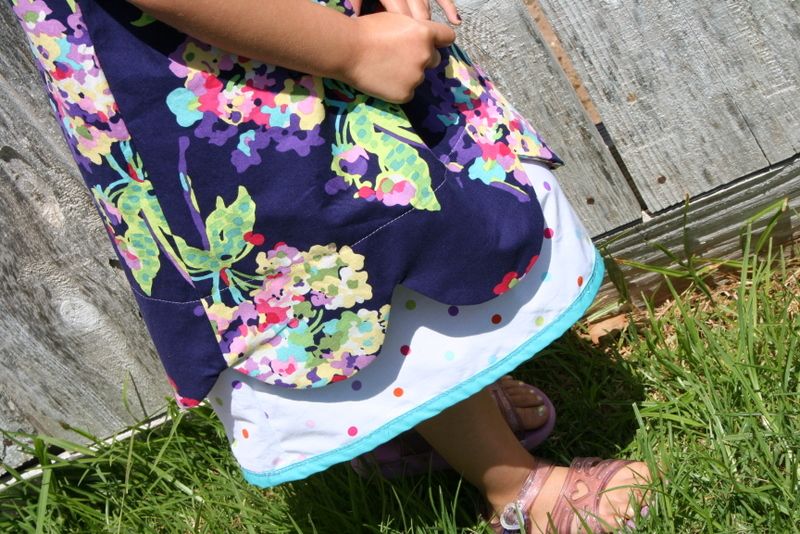 Here's Marie's dress and I gasped when I saw that fabric.  I had some of that a few years back and it's still one of my favorites.  I'm so happy she pulled it from her stash and used it because I think it looks amazing.  Looks like another happy model!  Thank you Marie!
And here is Angela's creation.  Angela and I are pretty much neighbors so I was thrilled to get to see this one in person.  I'm nuts about the fabrics and I love the stripes at the bottom.  Thank you Angela!!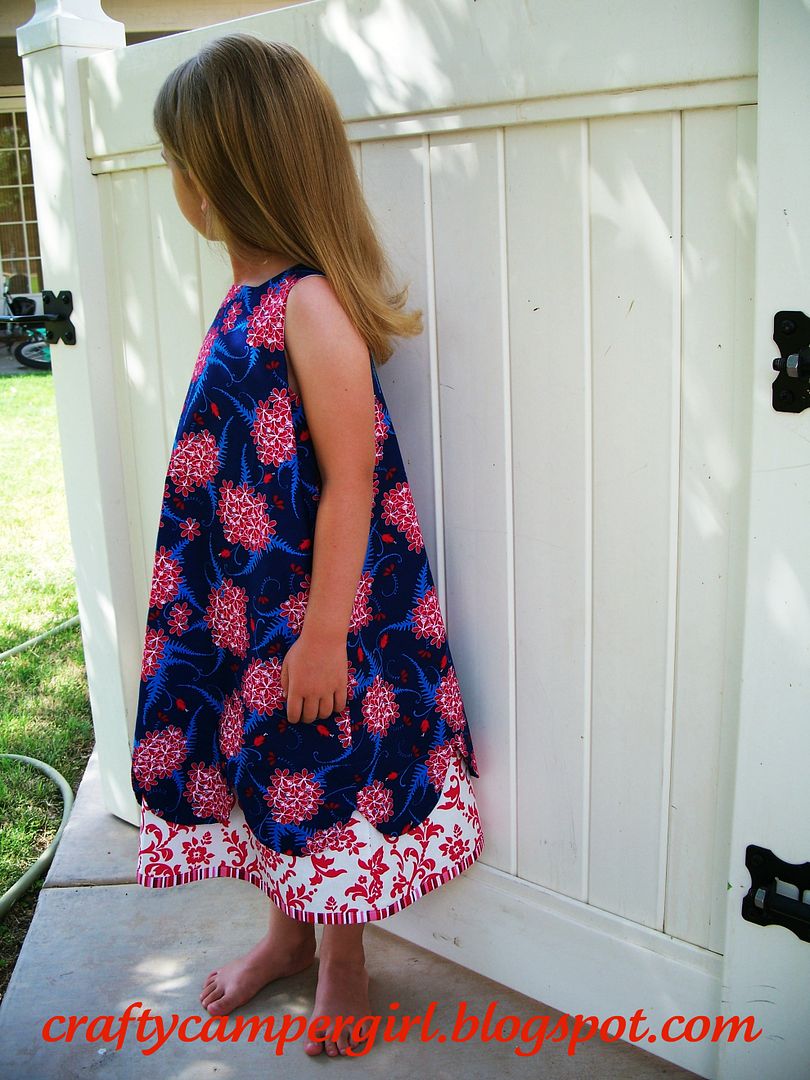 If you're thinking of making sewing patterns don't do it without a team of testers!  Each of these ladies asked some great questions, made some helpful suggestions, and caught a few big mistakes (whew!).  I'm eternally grateful (because they saved me oodles of "what does this mean?" types of emails).
So here they are, finally.  They are in the store and I'm running a special (when you purchase all 4) for one week.  There are pictures of the backs of the patterns so you can see how much yardage you need for each project.  We will be stuffing envelopes Monday night (frantically) and shipping them out on Tuesday.   I have 4 more designs coming in the spring (!) so I'm going to take a small breather and then head back to the drawing board!  Thanks for all the encouragement and kind wishes!
Don't forget to add pictures of your creations to my flickr group!!