We had a family reunion in my sister's backyard last week.  Her yard belongs on the cover of a magazine but this will have to do for now.  She and my brother in law have worked for years on it and it's a great hang-out for kids and adults.  I'm just going to share the pictures with no captions (none needed really).
We start the drive home tomorrow morning and I have so much more to share.  But I thought this would be pretty for now.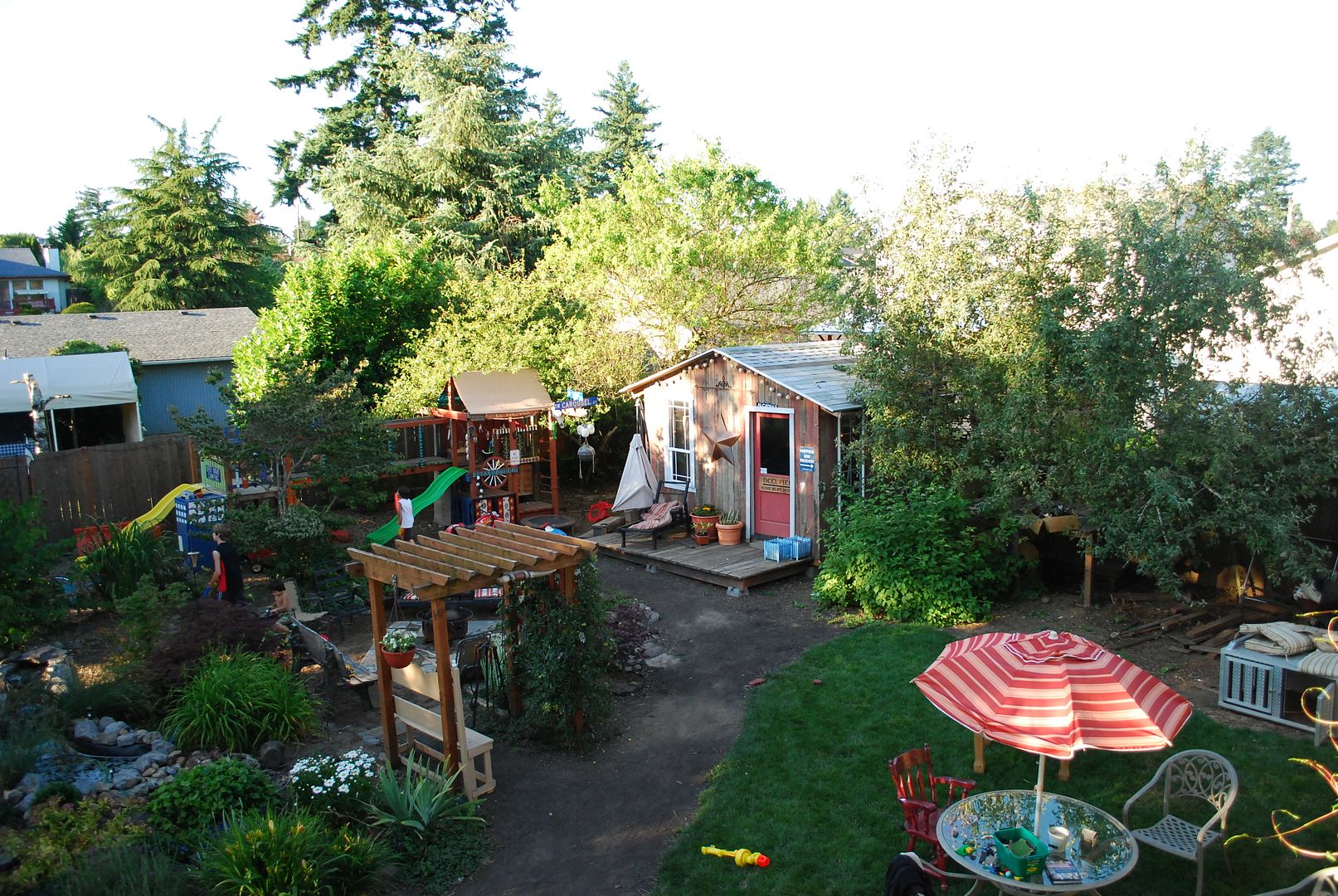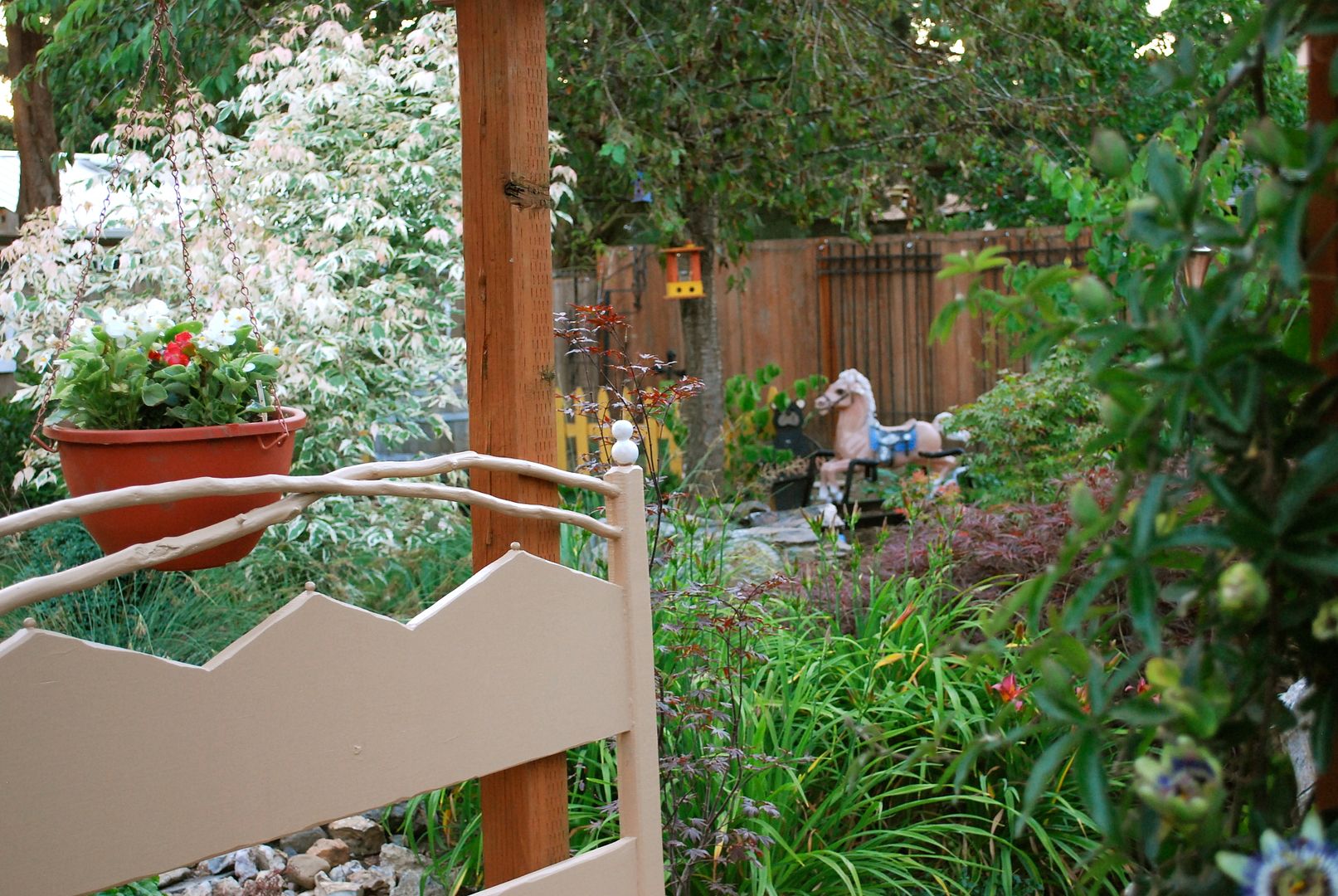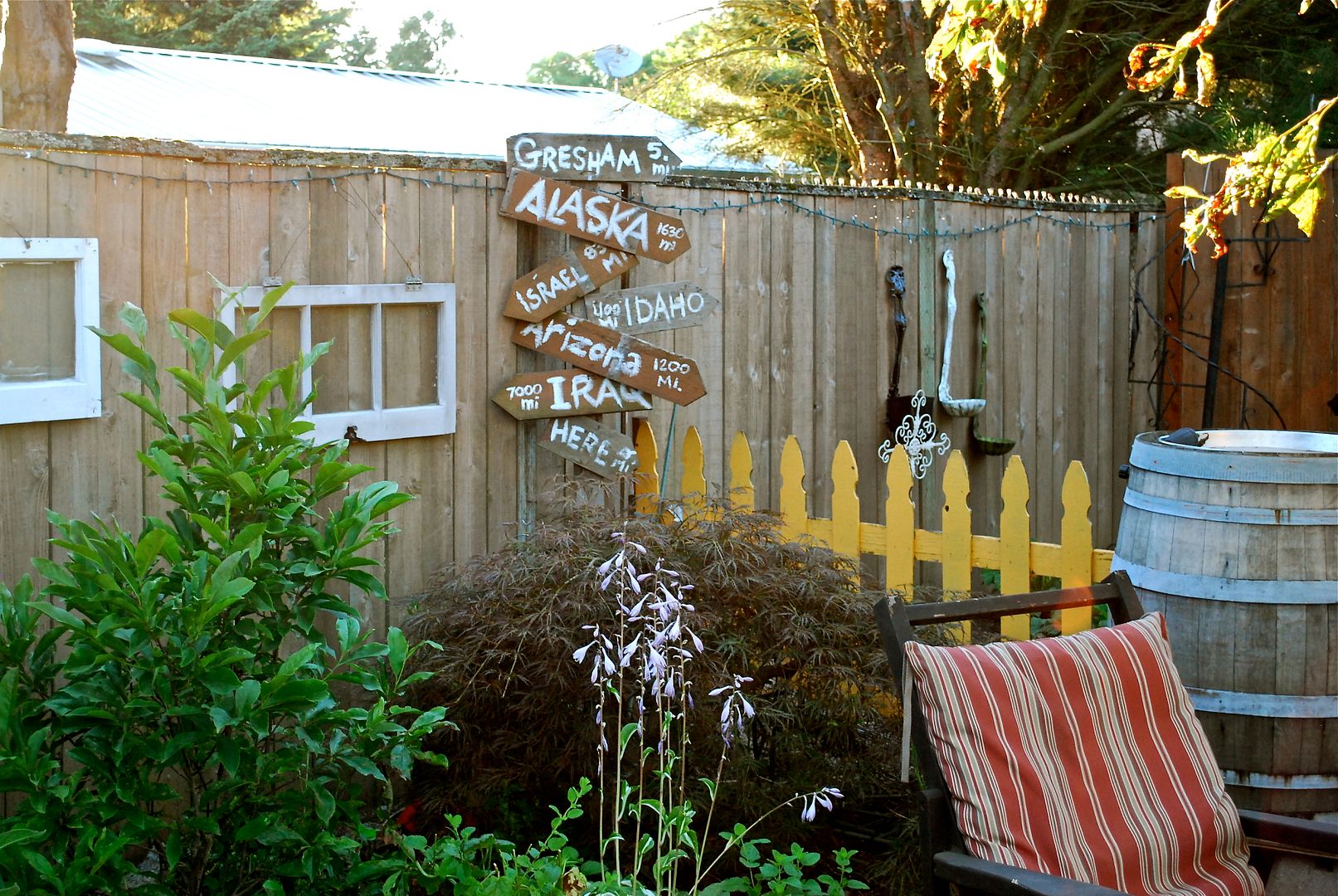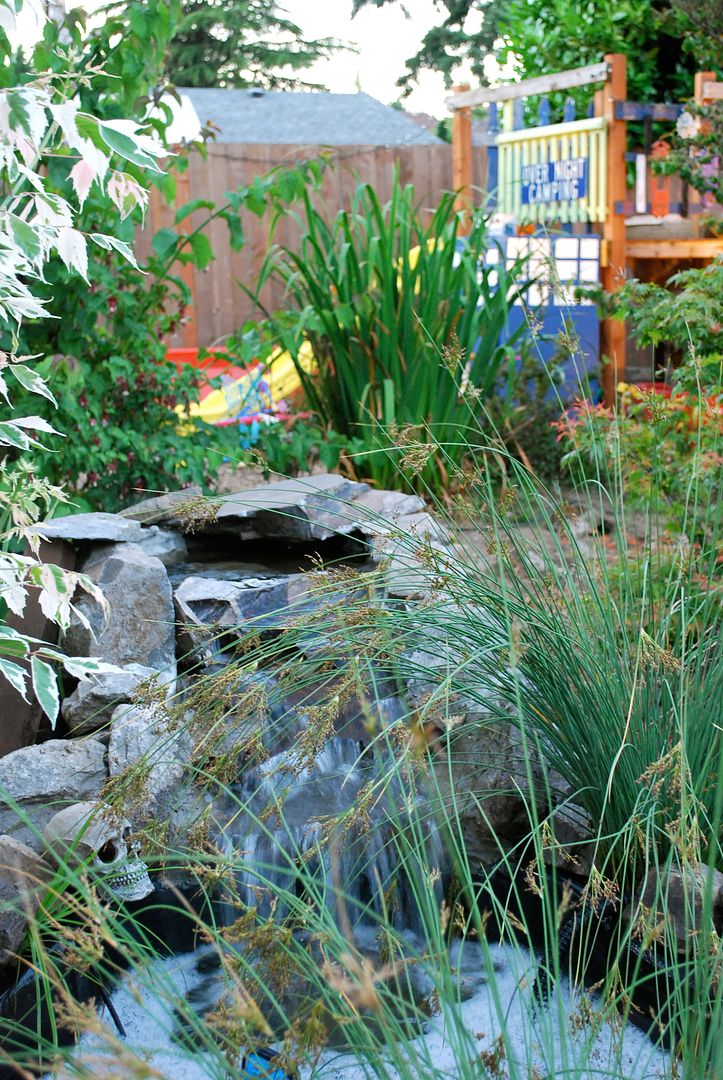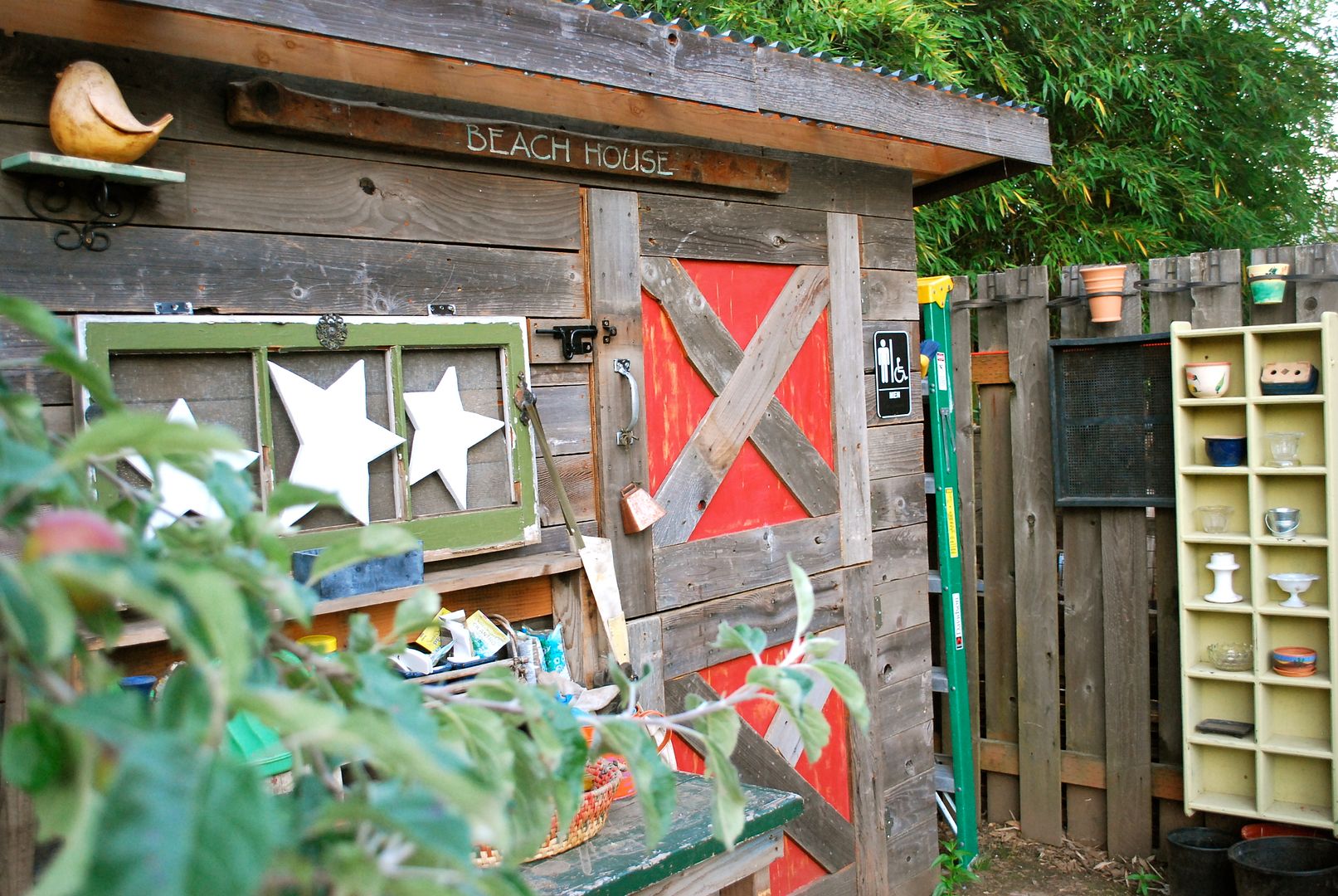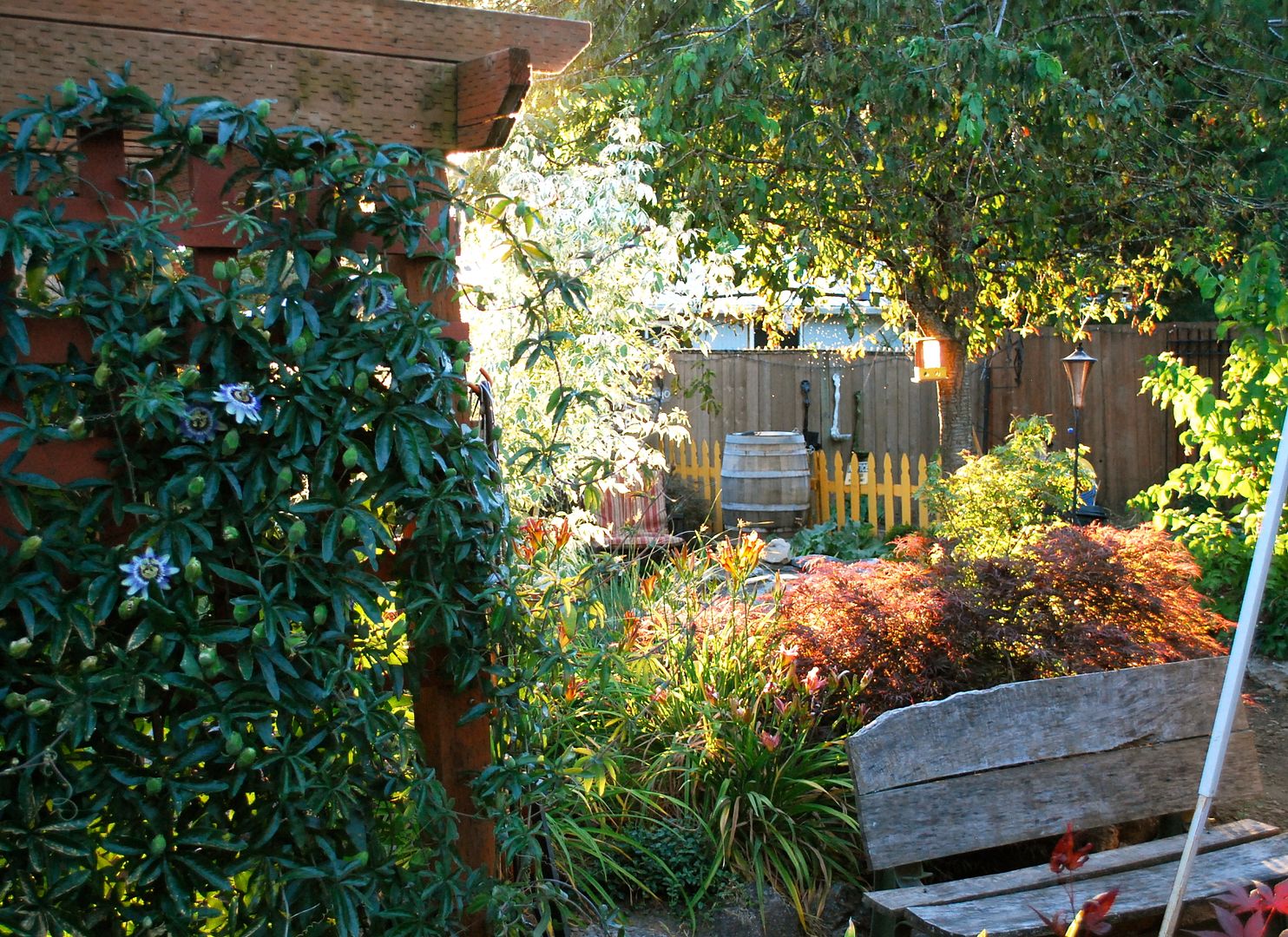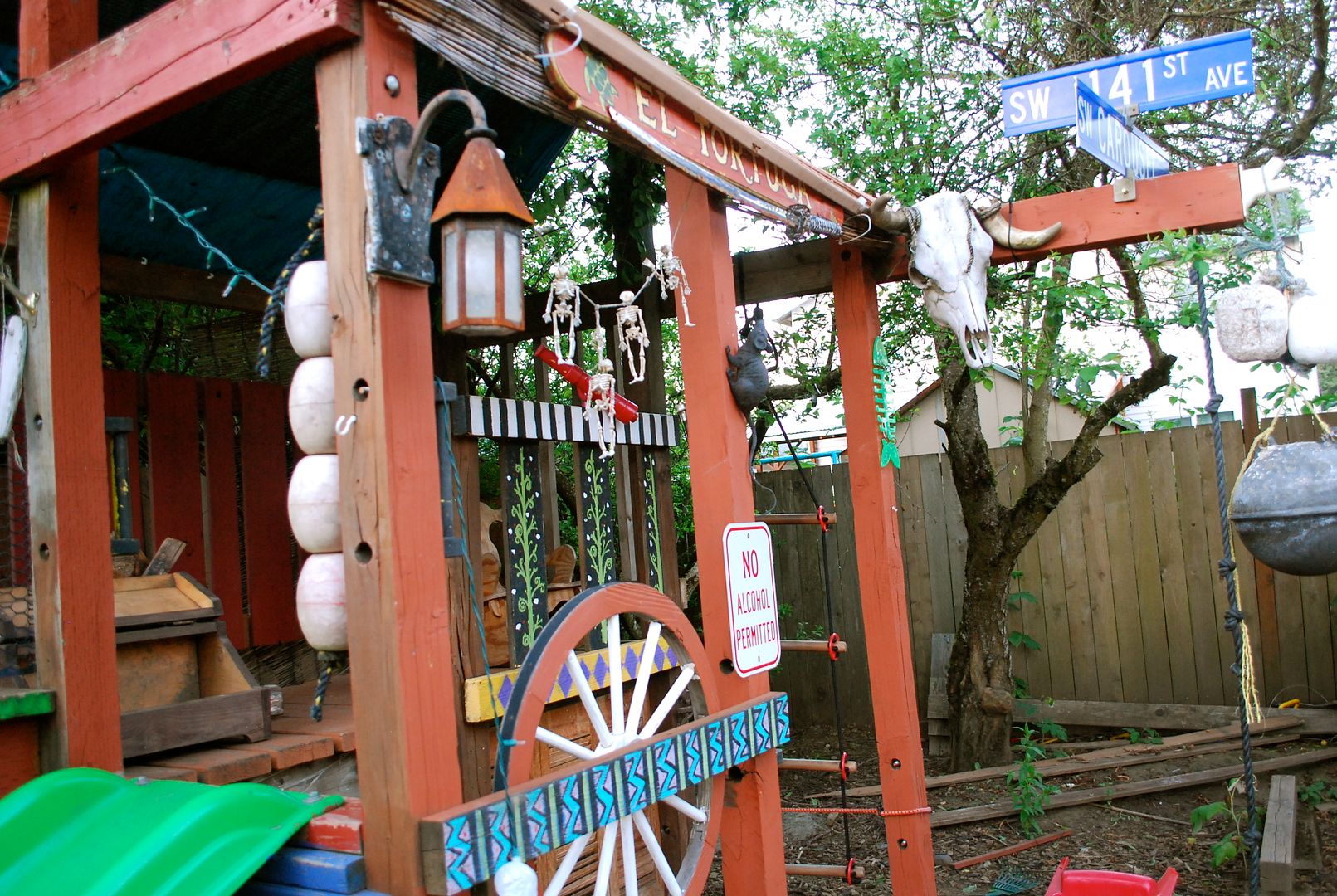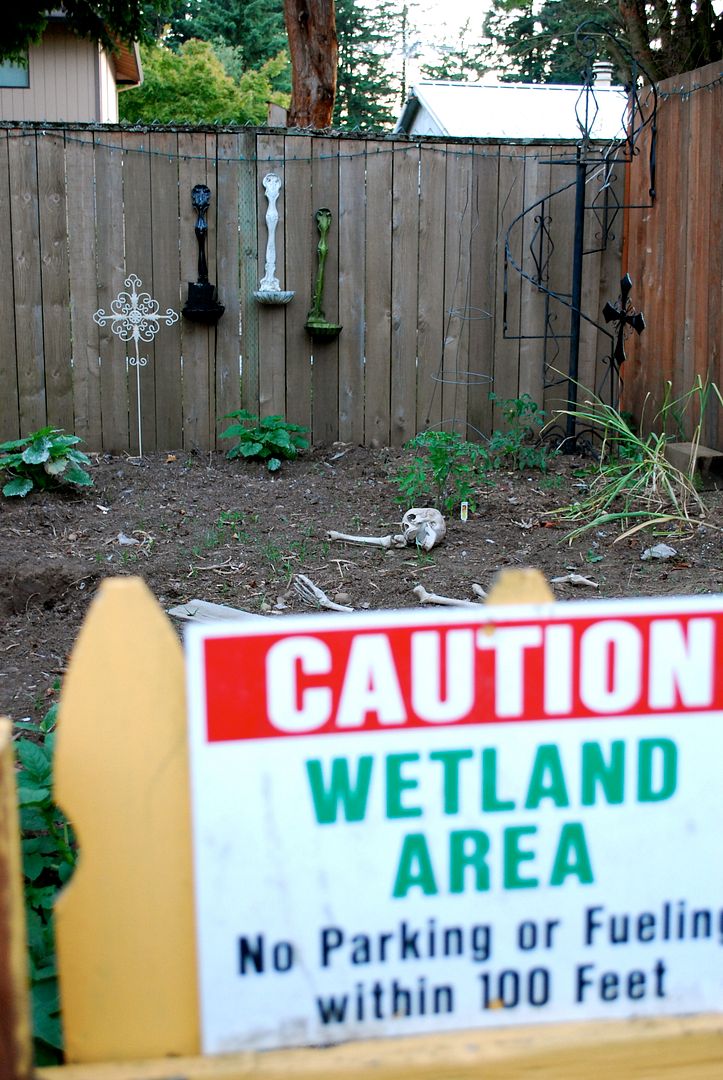 There
is
no backdoor, ha!  Back soon!