I'm scrambling here to get all this Michael Miller sale fabric out.  Thank you!  In the meantime I've gotten a few things done in the evenings when I've caught a few moments of down time. 
Here are my quilt pieces ready to go.  I'm going to use the same pattern as last time since I really love it and want to try it in a different color scheme.  I'm really excited to get going on this since I'm thrilled with the idea of putting all these fabrics together.
I finally finished another skirt for my pattern cover.  This is my Evelyn Apron Skirt (I shortened the apron by 1 inch) in Heather's Nicey Jane fabric and I think she's darling.  I'll be getting more Nicey Jane for the store soon since this pink colorway keeps selling out.
I'm going in a different direction with the next skirt.  Don't these look cute together?  I've been wanting to play with this Renaissance chicken ribbon and I think it will be the perfect icing on this skirt.  Kind of country but sophisticated (I think the dot print is the sophisticated part).
The wonderful folks at Sew4Home have done a few Mother's Day projects using the Renaissance Ribbons from Fabritopia (here, here, and here).  They have wonderful tutorials on that site (it's crazy how much stuff they make every week!).  It was a real treat to work with them on this (actually the work part was all their's, I just sent the ribbon!).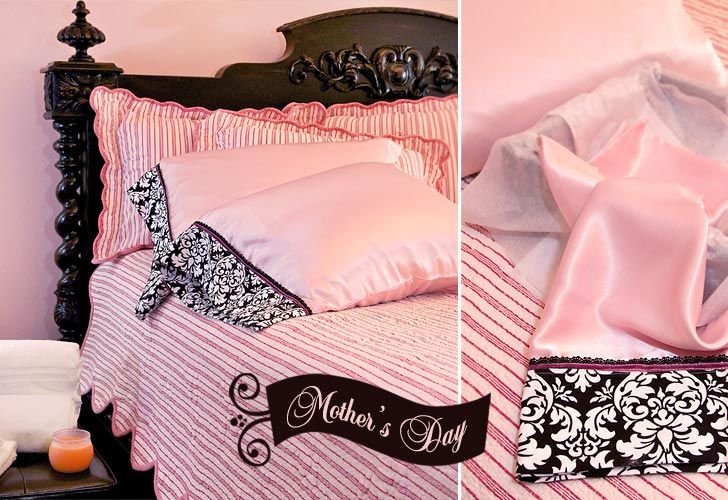 Have a great rest-of-the-week and keep sewing!  I'm planning another give-away on Friday (because it's fun!) so don't go too far!