I've been crazy busy packing fabric and patterns for shipping but the kids have been up to some fun stuff.
Peety followed my tutorial and made this pillowcase all by herself (I like the fuchsia trim, it makes it snappy!). She made her bed just for this picture so I think I'm on to something.
Olivia made this funny little softy.
And she regularly raids my scraps for this rug (I had to make her bed for this picture).
Sofia did this. She's not really into sewing yet (note another bed in need of making).
And I'm loving the boys for this. I can't wait until they can mow the lawn and change lightbulbs.

And these kids (and their parents) want to wish a happy anniversary to their Grandma and Grandpa (my mom and dad)! 47 years, 3 kids, 9 grandkids, and 4 great-grandkids (so far!). Better, worse, richer, poorer, sickness, health....they've done it all!
Thanks for showing us how it's done! We love you!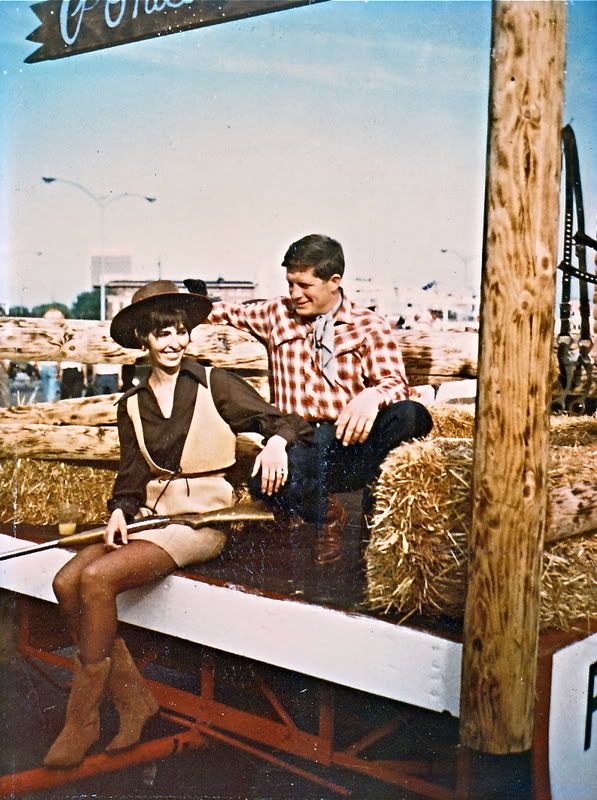 Alright, a couple readers have asked for a more recent photo. This one was taken a few years ago. As you can see, they still got it!